Artyzen Club Bye-laws has been revised recently, kindly visit our website www.artyzenclub.com to review the update. Please use the "NOTIF" button at the bottom right-hand corner of the Home page, and you will see the Club Notifications with the Bye-laws update. Meanwhile, our Reception always has a copy for your reading.
In addition, due to the social distancing restrictions during the pandemic, most of the recreation facilities are open for your enjoyment but with restrictions on the number of attendees. Please call to reserve your time slots for tennis, basketball, gym, pool and therapy rooms 2 weeks in advance.
Prepare for your Summer
Light at heart
Light for your lunch
Amidst the early summer, hot and humid!
Chef Keith has prepared a new Light Lunch concept at the Lounge for your enjoyment this summer. Light but hearty to beat the heat!
We offer you Sandwich, Soup and Salad; you can choose a combination of 2 or a Combo of 3. The menu covers homemade bread and Focaccia, healthy salads and choices of soup for your lunch, Monday to Friday. You can relax and enjoy a simple meal at the Lounge or order your takeaway for your busy day.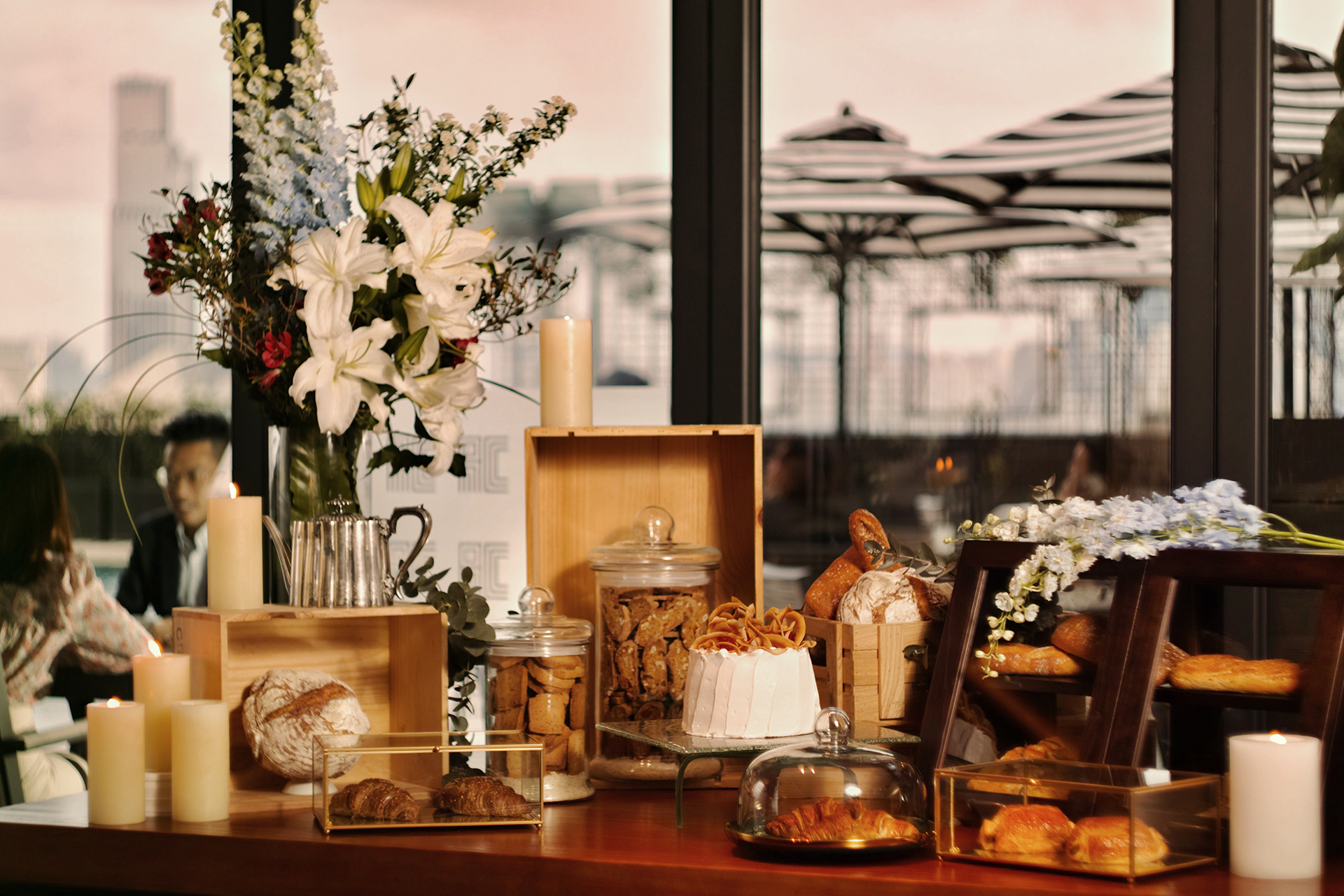 In addition, we have an icebox installed at the Green Bar with a variety of flavours from Stecco Natura Gelaterie. Fruity popsicles with different flavours, this summer we have some new flavours like lime and blueberry … and of course, we still have your favourite : mango and red orange.
May / June Seasonal Menu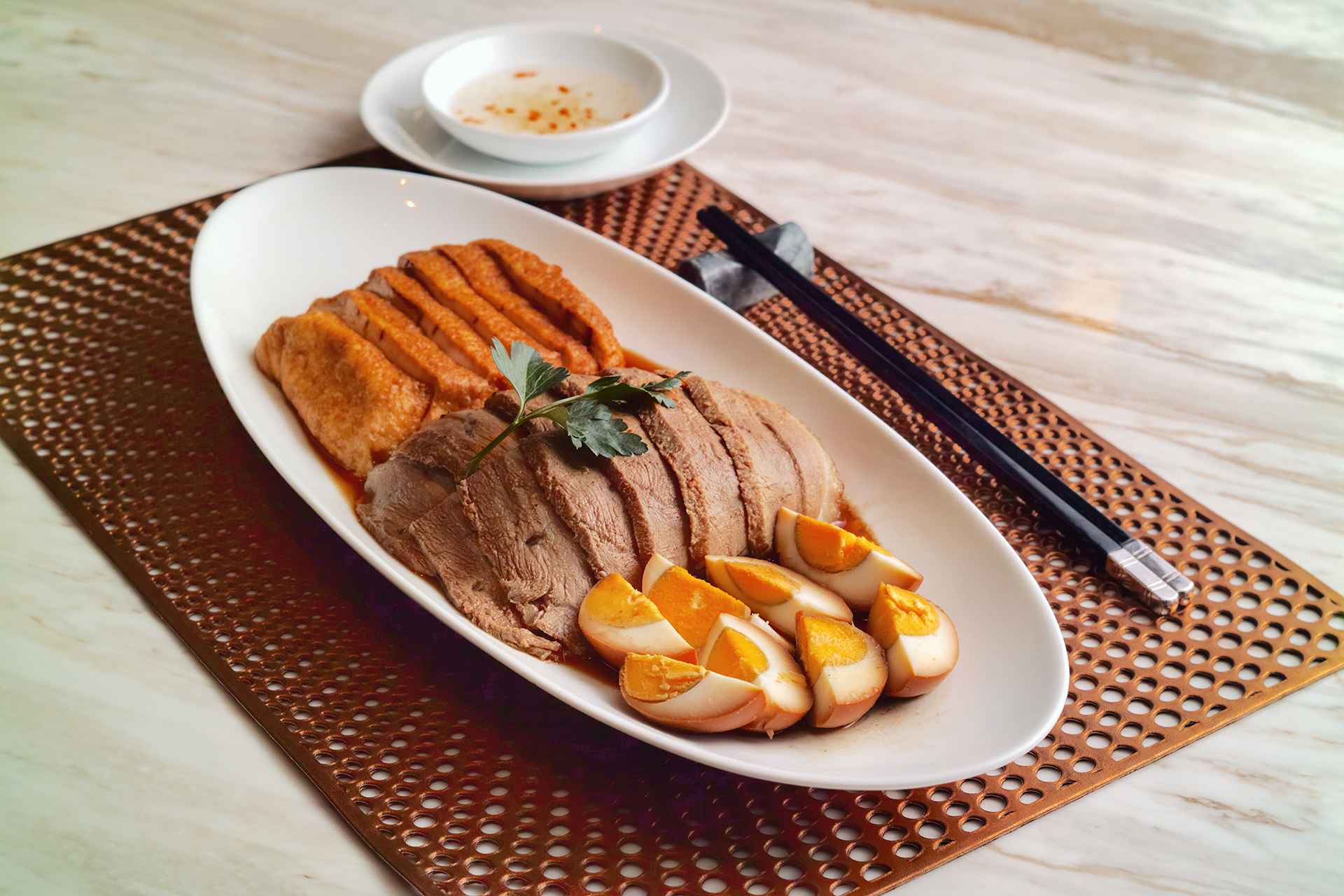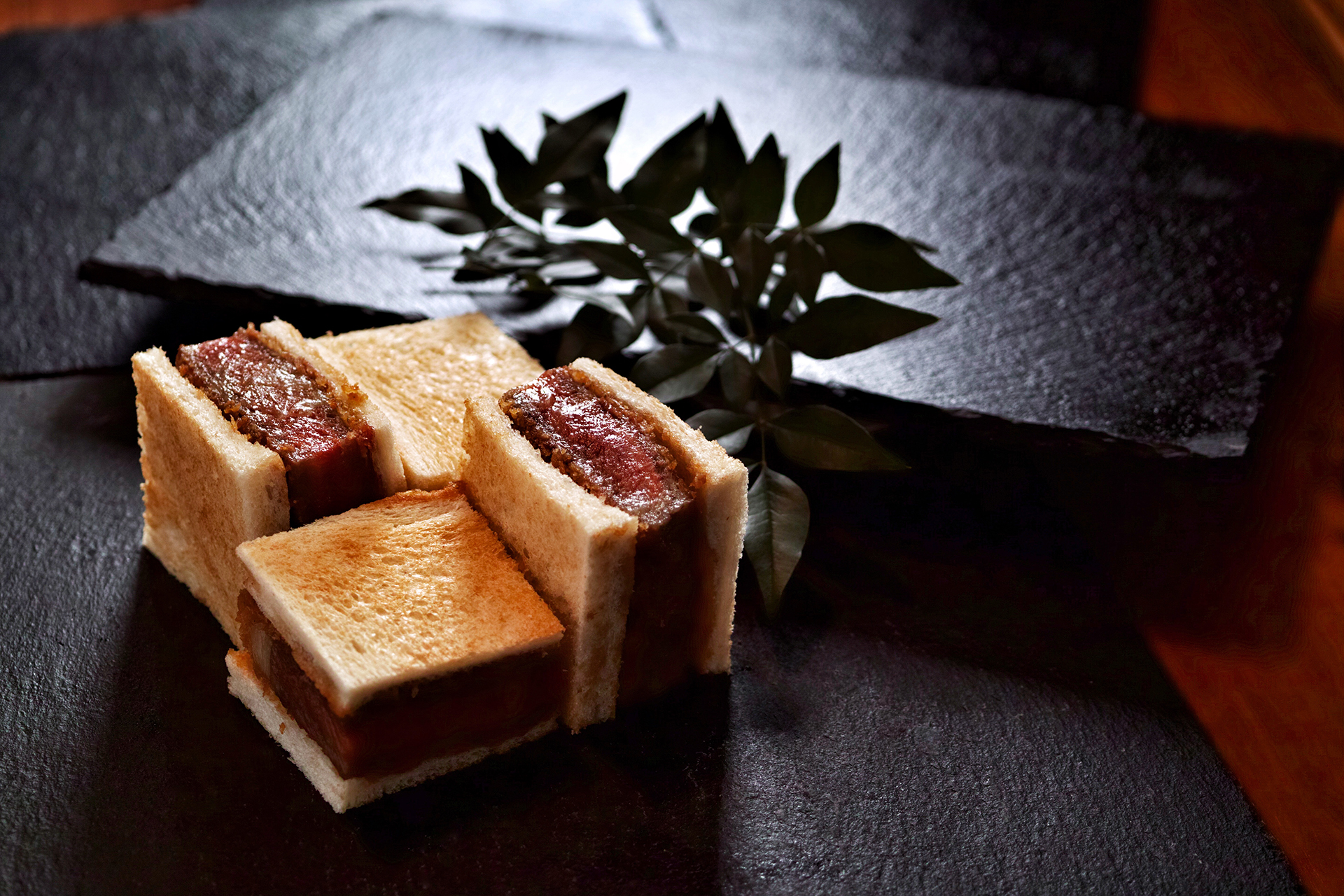 Chef Liu has prepared a special Chiu Chau selection menu for you to sample at the Dining Room this May and June, while Chef Keith has proposed a special Wagyu beef menu in Green Bar, an exquisite choice to pair Whisky or red wine with. Ask our staff for the special menu and wine list!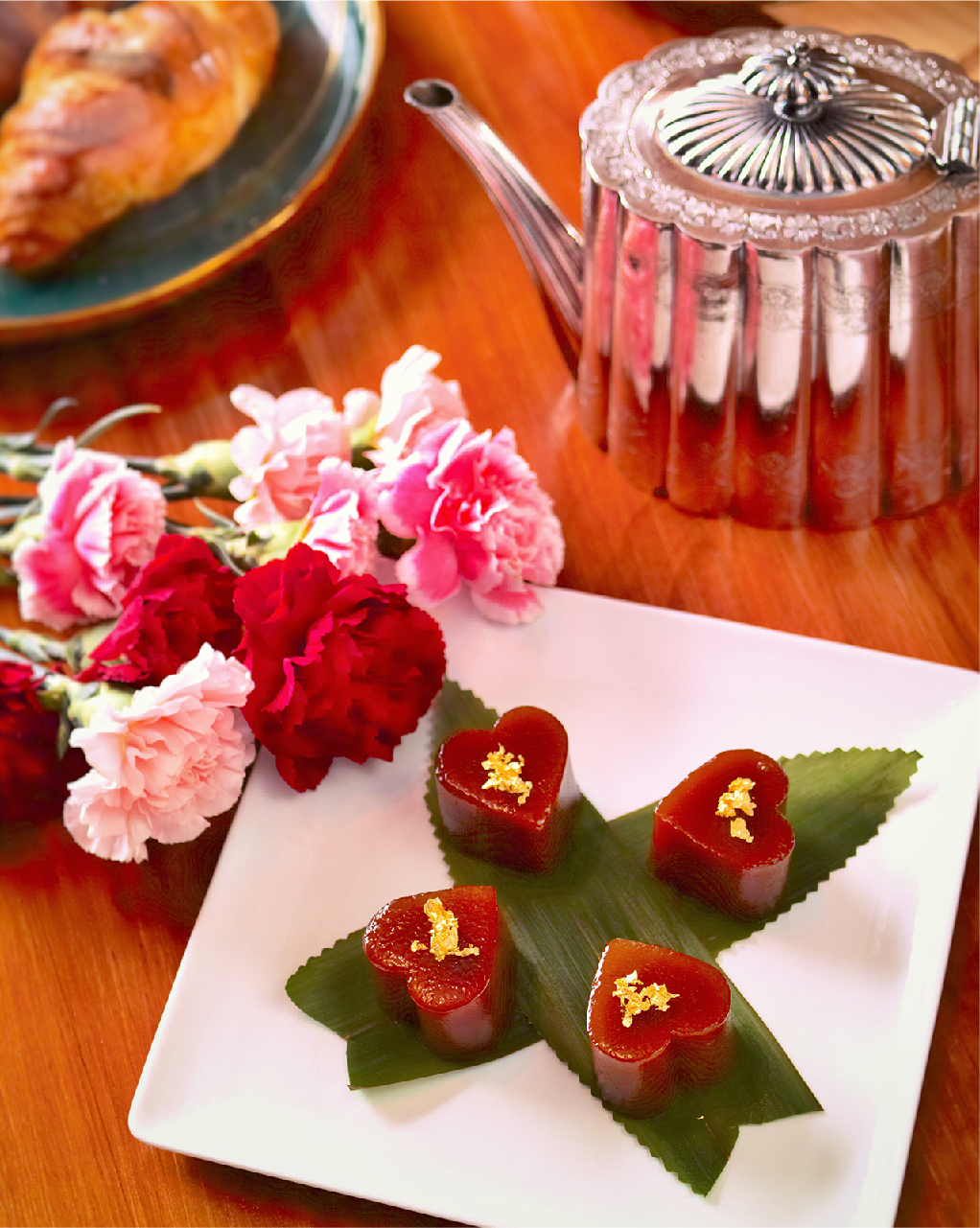 Mother's Day
May 9 is the day for you to thank your mom and wife. Let's treat them with a fine lunch or an extravagant dinner at our Club! On behalf, we would like to thank all ladies for coming with a complimentary 'sweetheart' dessert and a Carnation flower. To let us prepare a memorable meal for your beloved, please make your reservation at your earliest convenience.
Father's Day
On the third Sunday of June comes the Father's Day, and if you are planning to celebrate with your beloved ones, consider joining our family at Artyzen. This year we prepare a BBQ dinner at HK$588 per person, HK$388 per child* with a selection of BBQ items, various salads, bread, soups and desserts.
*Below 2 years old are complimentary and 3-10 years old are counted as children.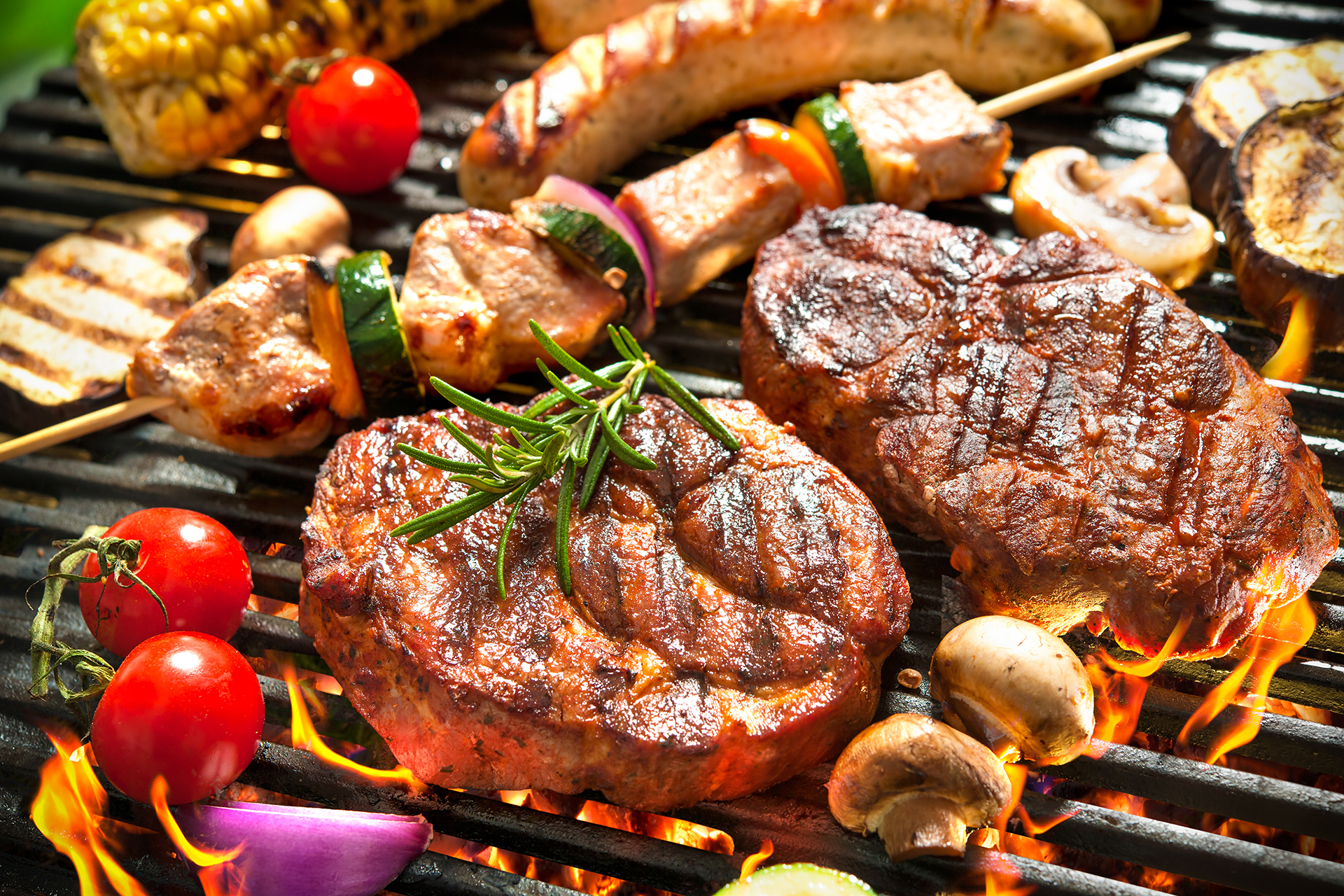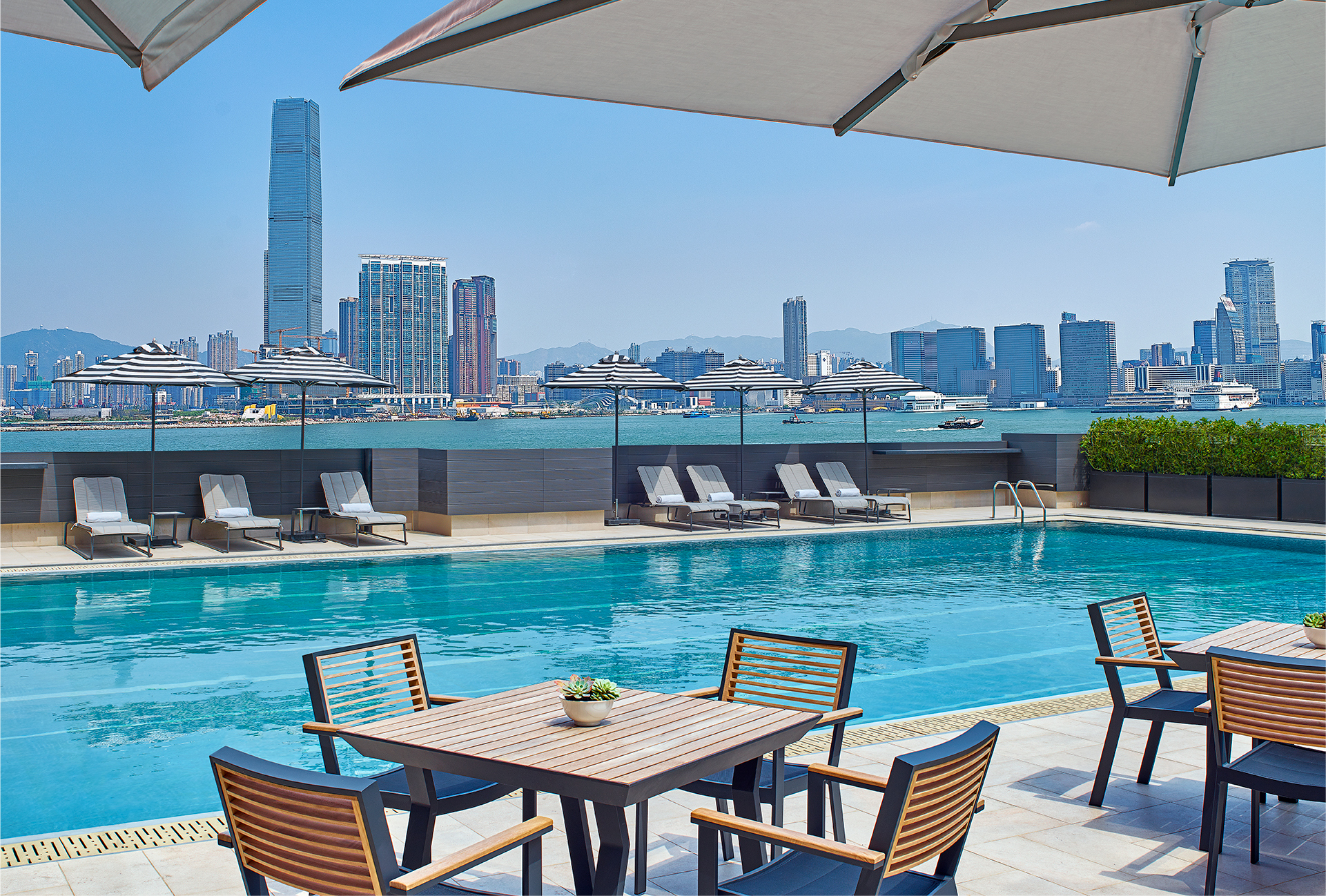 Poolside Barbecue
You can reverse for a sizzling barbecue dinner at the pool to enjoy the panoramic views of the Victoria Harbour while your party can be served in the Green Bar or Terrace comfortably. Our chef will provide you with tailor made menu that goes according to your diet : lobster tail, king prawn, chicken drumstick, fresh clams or shellfish, lamb chop or Wagyu beef … alongside a vast selection of BBQ items, vegetables, salads, and desserts. Just advise us how you want it and we will prepare everything for you. Minimum 20 pax.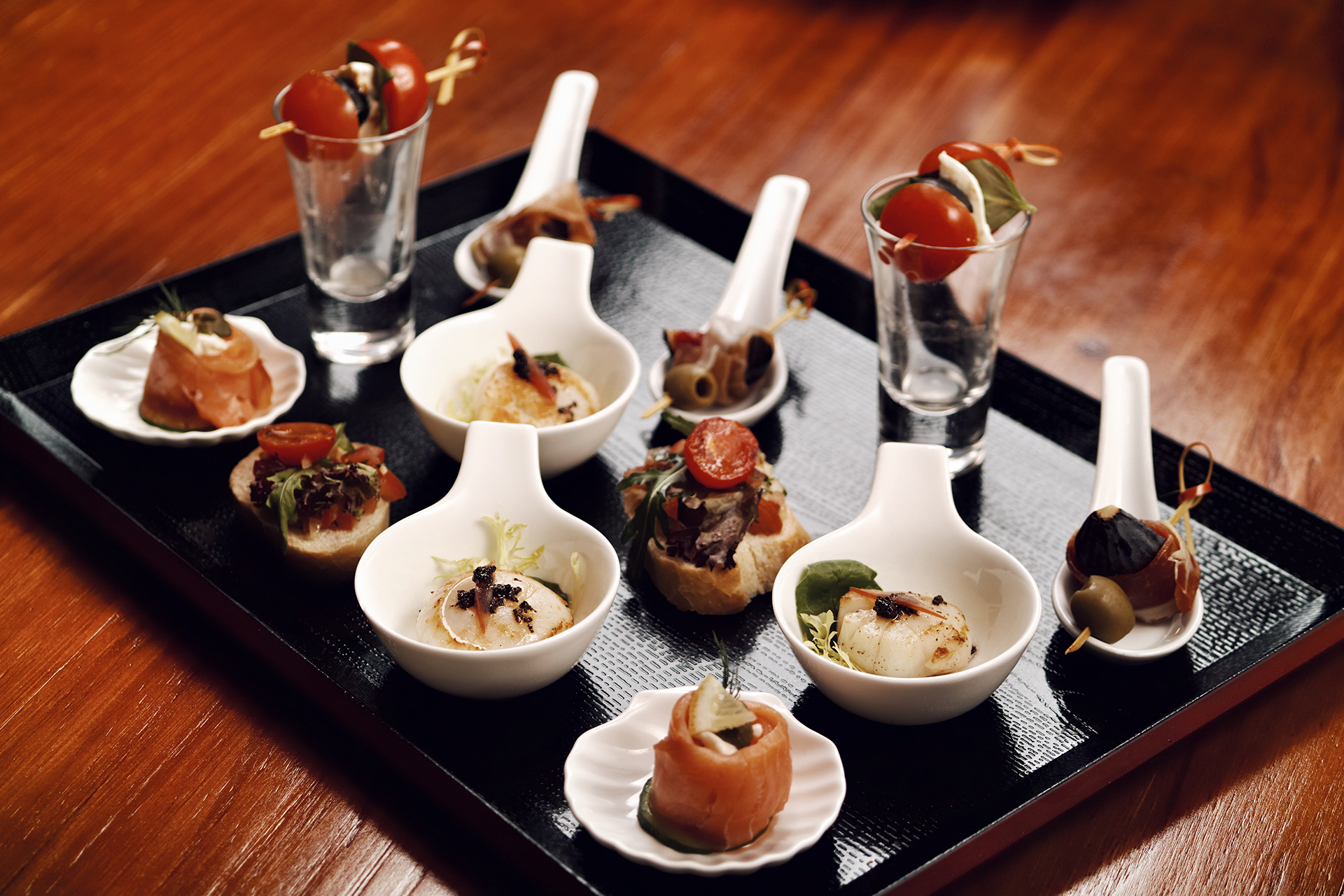 Meeting in Style
Artyzen team can always cater for your organization's needs on different types of meetings, such as small group internal meeting, annual general meeting, breakfast brainstorm session, product presentation … Jade Room can accommodate a maximum of 60 pax in a classroom style of 4-person table. Zoom meetings, live feed presentation and presentation equipment can be provided upon request. Needless to say, our chefs will offer you roll-in-deluxe lunch box, coffee break with snacks, or cocktail break at the Terrace. For enquiries, please dial 2780-2100 or contact your designated Membership Manager.